On Demand App & Digital Marketing company!
We like to go above and far beyond
We aren't just good for Digital Marketing, we are the Best IT company for Mobile and web development!
We are committed to bring the best results!
We help small businesses get up and sprinting
Website Development
We are The best Web development team you can find right now!
Application Development
We are the best when it comes to iOS, android app development!
Product Launches
You name it and we can do it!
Joe Colantonio
WOW, took my mobile site speed from 47 to 98 and desktop to 100 in the Google page speed test and optimized our blog for SEO. Highly recommend!
– Joe @testguild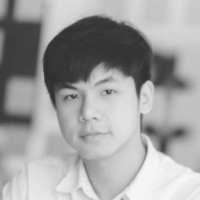 Testimonial
SelcouthMetric team has done wonderful job by developing our website and app! They are the PRO when it comes to SEO and ASO.
– David @ dispensary
Have a project you would like to talk about?